Broward County Flash Flooding
Status: Closed
| Type of posting | Posting date(EST): | Summary | Downloads |
| --- | --- | --- | --- |
| Event Summary | 4/14/2023 12:00:00 PM | | |
Event Summary | Summary

Posting Date: April 14, 2023, 12:00:00 PM
Residents are still assessing damage from nearly unprecedented rainfall in Broward County, Florida last week. 25.91 inches of rain were reported in Fort Lauderdale, which if confirmed would be the largest single day rainfall total in the county's history. Other communities in Broward County also saw historic rainfall totals, with Dania Beach clocking in at 21 inches, Broadview Park at 18.5 inches, Melrose Park at 17 inches, and 16 inches in Hollywood Lakes.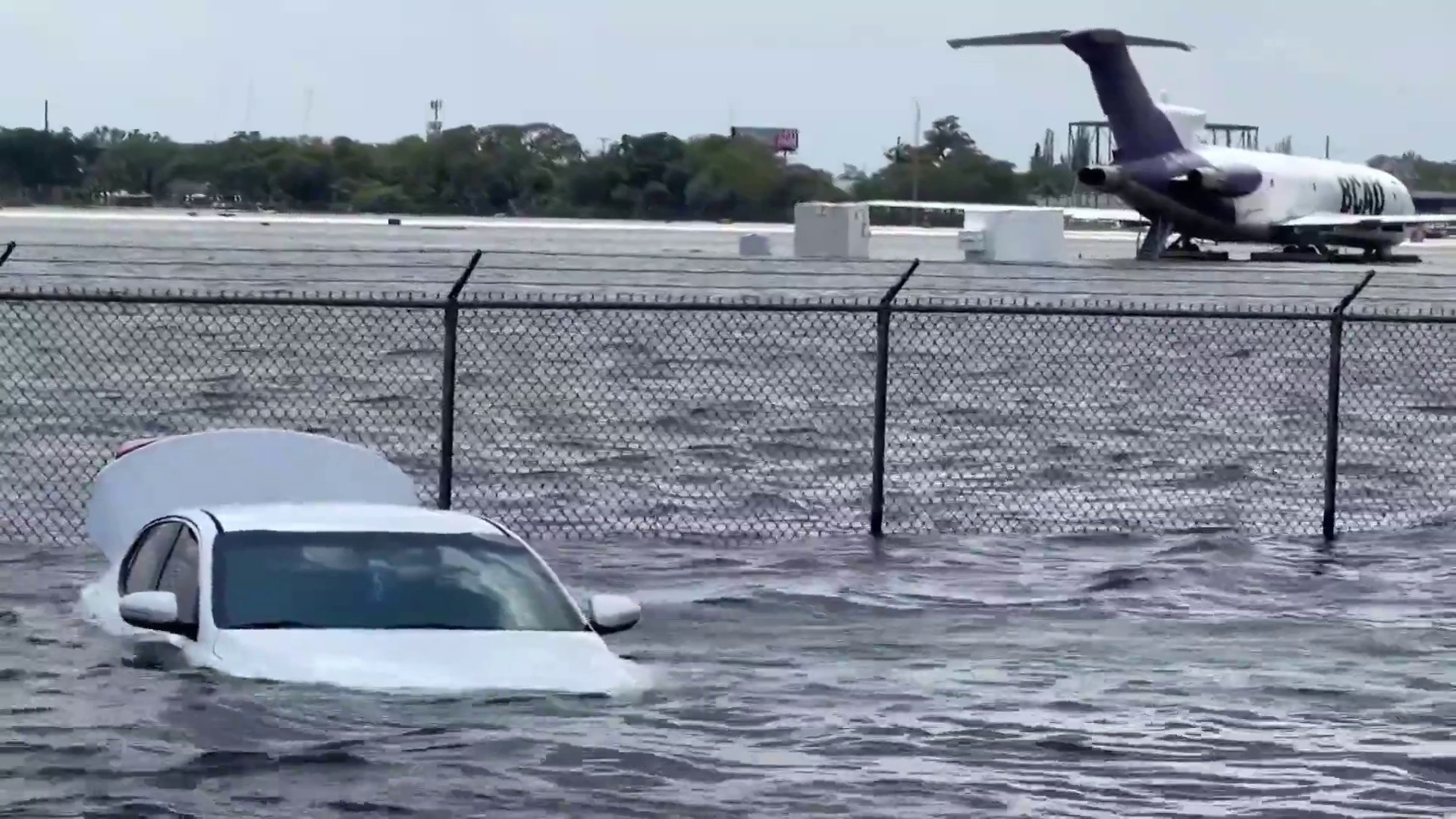 An atmospheric phenomenon known as training contributed to the extreme rainfall totals in this event. Training storms can happen when a rush of air that has been cooled by the rain collides with warmer air from outside of the storm, and creates an outflow that pushes ahead to form another storm in the same general vicinity. This leads to continuous thunderstorm activity over the same general area over an extended period, and thus often significant flash flooding.
The floodwaters shut down the airport in Fort Lauderdale for nearly two days before reopening on Friday – more than 650 flights were cancelled as a result. Over two dozen schools were damaged across Broward County, with local officials initially estimating the damage to those properties at $2 million. Flood insurance take up in Broward County is not especially high – as of 2017, approximately 10% of residents in the area has National Flood Insurance Program (NFIP) coverage, and it remains unclear at this time how much of the eventual loss will be insured.
Event Summary | Downloads

Posting Date: April 14, 2023, 12:00:00 PM