Severe Weather in Europe and U.S.
Status: Closed
| Type of posting | Posting date(EST): | Summary | Downloads |
| --- | --- | --- | --- |
| Event Summary - June 30 Update | 6/30/2021 4:00:00 PM | | |
| Event Summary | 6/25/2021 10:00:00 AM | | |
Event Summary | Summary

Posting Date: June 25, 2021, 10:00:00 AM
A suspected EF-3 tornado tore through several towns in the southeastern part of the Czech Republic yesterday. The areas of Břeclav and Hodonín in southern Moravia were particularly hard hit by the cyclone. Reports indicate at least four lost their lives to the storm, with at least another 200 injured, and in excess of 1,000 homes and businesses receiving significant damage. The EF-3 rating indicates this is likely the strongest tornado in recorded history in the Czech Republic. Meanwhile, in southwestern Germany, severe weather also caused disruptions, with a major vaccination center flooded in Tübingen and several injured in nearby Reutlingen after being struck by tennis ball–size hailstones.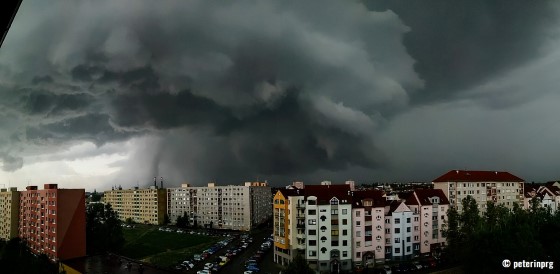 These events follow a busy week of severe thunderstorm activity globally, with severe storms causing flooding and wind damage impacts across a wide swath of France, Germany, Italy, Poland, and the Czech Republic June 20–22. Meanwhile, in the U.S., an EF-3 tornado ripped through the towns of Napierville, Woodridge, and Darien in northern Illinois, damaging more than 600 homes in those towns, with nearly half of them sustaining "major damage," according to local officials. This tornado was the strongest to hit Illinois in four years.
This will be the final ALERT™ posting for these events.
Event Summary | Downloads

Posting Date: June 25, 2021, 10:00:00 AM