Status: Closed
| Type of posting | Posting date(EST): | Summary | Downloads |
| --- | --- | --- | --- |
| Vietnam SSEs | 9/28/2022 2:00:00 PM | | |
| Philippines SSEs | 9/26/2022 3:00:00 PM | | |
Philippines SSEs | Summary

Posting Date: September 26, 2022, 3:00:00 PM
Typhoon Noru, also known as Typhoon Karding in the Philippines, made multiple landfalls in the Philippines over the weekend – first, as a Super Typhoon on the Polillo Island in Quezon province, followed by a second landfall in Aurora on Luzon.
ALERT™ subscribers can download similar stochastic event (SSE) IDs for Typhoon Noru/Karding from the Downloads tab of this posting on the ALERT website. Compatible with Touchstone® and Touchstone Re™, the SSEs were selected based on Noru's key meteorological parameters.  They should only be used with exposures in the Philippines.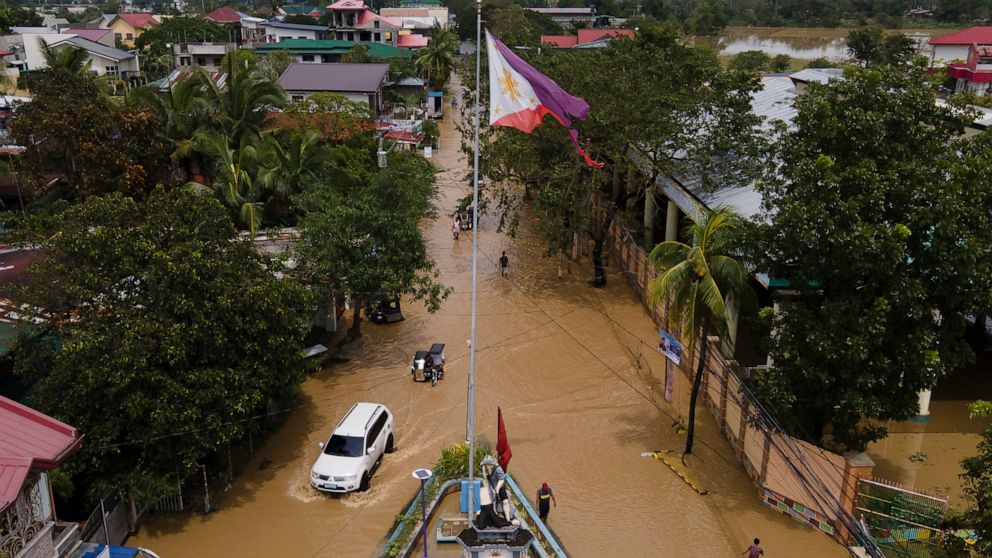 The storm intensified explosively on Sunday morning, going from Saffir-Simpson category 1 to category 5 winds in a matter of only six hours, among the most impressive intensifications of a tropical cyclone on record. The storm's windspeeds increased 90 knots total over 24 hours Saturday into early Sunday local time (per the Joint Typhoon Warning Center), which according to researcher Jasper Deng is the 5th largest 24-hour intensification for a tropical cyclone globally on record (related, all of the top five have occurred the past eight years).
Damage from both wind and flood have been reported. San Miguel in Bulacan province was hit particularly hard by flooding, with five government rescuers perishing while carrying out operations in the stricken area. The town of Dingalan, in Aurora, which bore the brunt of the second landfall, reported 6,000 homes damaged by the storm, and the entire provinces of Aurora and Nueva Ecija lost power from the storm. Despite its intensity at landfall, Noru/Karding's small size appear to have largely kept the worst impacts away from Manila.
The Verisk ALERT team will continue to follow the impacts from this storm, but no further ALERTs are planned at this time.
Philippines SSEs | Downloads

Posting Date: September 26, 2022, 3:00:00 PM
The information provided herein is strictly confidential and is solely for the use of AIR clients; disclosure to others is prohibited.
Similar Stochastic Event IDs
Note: These lists give event IDs taken from our stochastic catalog that have similar characteristics as the current event.
| Product | File Type | Description | Download |
| --- | --- | --- | --- |
| TOUCHSTONE / Re | Excel (xls) | Selected set of stochastic events with Readme and industry losses in Excel Format | |
| TOUCHSTONE / Re | CSV (csv) | Selected set of stochastic events formatted for import into Touchstone/Re | |