Status: Closed
| Type of posting | Posting date(EST): | Summary | Downloads |
| --- | --- | --- | --- |
| Event Summary | 4/14/2023 12:00:00 PM | | |
Event Summary | Summary

Posting Date: April 14, 2023, 12:00:00 PM
Cyclone Ilsa made landfall along the northern coast of Australia on Friday, the first category 5 storm (per the Australian Bureau of Meteorology (BoM)) to do so since Cyclone Laurence in 2009. Per the BoM, the minimum central pressure at landfall was 928 mb and maximum sustained 10-minute winds around 135 mph, making it equivalent to a Saffir-Simpson category 4 storm. The cyclone made landfall between Port Hedland and Bidyadanga, near Pardoo Station, on the southern tip of Eighty Mile Beach. Port Hedland serves as the biggest iron ore port in the world and is a local population center (home to about 25,000 along with neighboring community South Hedland) but was thankfully spared the brunt of the storm. The port at Port Hedland was briefly closed as the storm approached but was reopened by the end of the day Friday.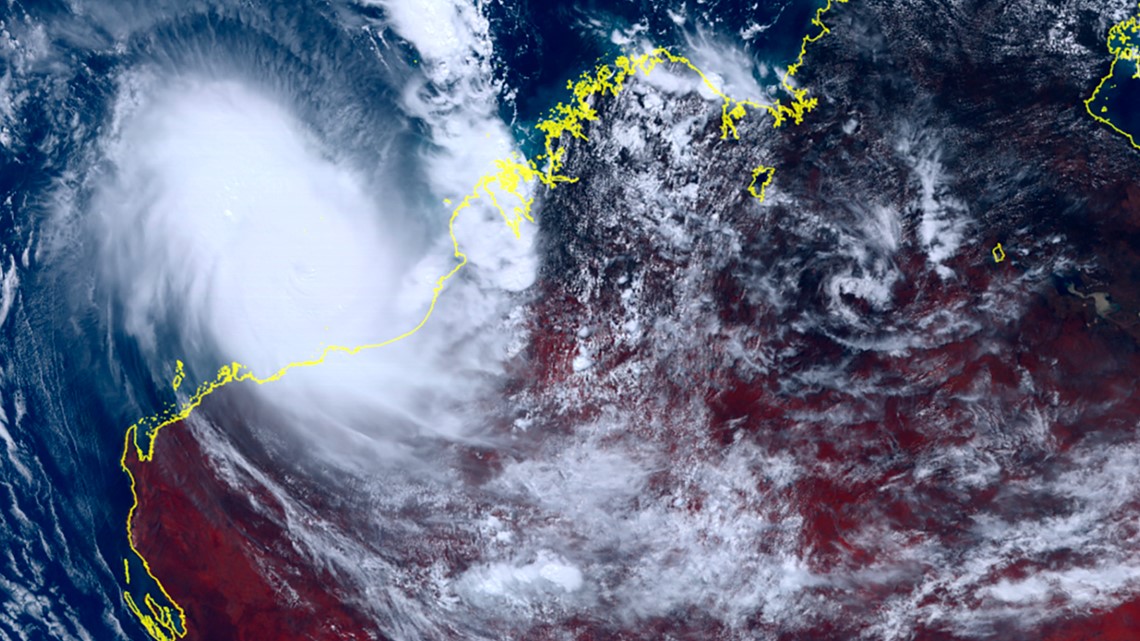 In Pardoo, the Pardoo Roadhouse and Tavern sustained severe damage. Significant damage was also reported in nearby Yarrie Station, also a Cattle Station. Damage is still being assessed as the area impacted is only sparsely populated and quite remote; this also means repairs and rebuilding for the areas impacted will also take time. Ilsa has since moved inland and rapidly weakened but has still brought heavy rain and high winds to parts of interior Western Australia.
Given the relative lack of insured exposure in this region, insurance losses are not expected to be significant overall.
Event Summary | Downloads

Posting Date: April 14, 2023, 12:00:00 PM